Dale has been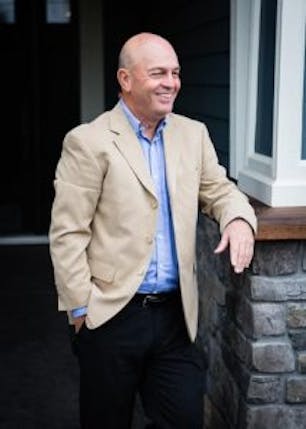 involved in Real Estate for over 30 years. He has excelled in dealing with developers, new and used home sales, lot sales and land assembly. With a career built on knowledge and integrity Dale has consistently been a top producer. As a partner at Homelife Benchmark Titus Realty he educates and encourages a staff of over 90 agents to help guide and build their careers.
Dale's passion for Real Estate is rooted in the relationships that are created, forged and built through the challenges and opportunities of Real Estate. He is a great mentor and teacher to all those around him and never at a loss for timely and thoughtful advice. His greatest asset is his loyalty and this shines through in all he does.
An avid golfer and golf course connoisseur, Dale can often be found on one of the local courses with a new fix for his swing (or someone else's). No matter what, he is always there for clients and friends.
"When you're serious about Real Estate"